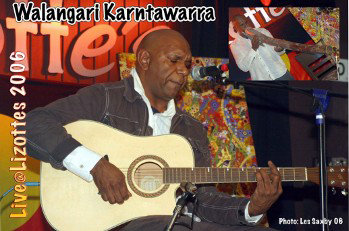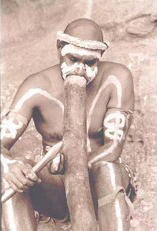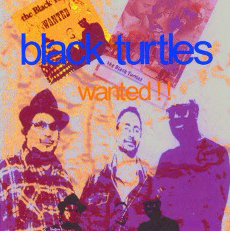 Walangari is a talented musician who has performed in many diverse venues from Paris nightclubs to the World Tattoo Convention in Frankfurt. His current band The Black Turtles play small venues and large concerts like "Yabun" and the "Dreaming Festival".
Totally at ease on stage or in front of the camera, Walangari had a credited roll in the movie "Oscar and Lucinda". His own life and work have featured in numerous Australian and international publications and television shows, from "Good Morning Seoul" to the National Geographic's "Sacred Skin".
He performs regularly as a dancer and didge player with The Diramu Cultural Performers.
Walangari is a much sought after performer and is a joy to work with (read commendations from previous clients).
Click here to visit the Black Turtles Facebook pages.